Gimnazija Vič
An identity for a local high school that needed to express that they are creative as well as educational and teaching students for life. The spiral is reshaped from a drawing that is on the porch of the building and is seen from the road if you drive by and is also a part of the schools identity.
The slogan "Vič ima čar" means that "Vič has spirit" in the sense that it is more than just a school, but gives you extra activities to participate in and also build experiences and knowledge outside just the school desks
The identity is being made together with Aljaž Vesel and is still in the making, as the webpage and signage are next to be redesigned as well as other different tweaks around the school ground.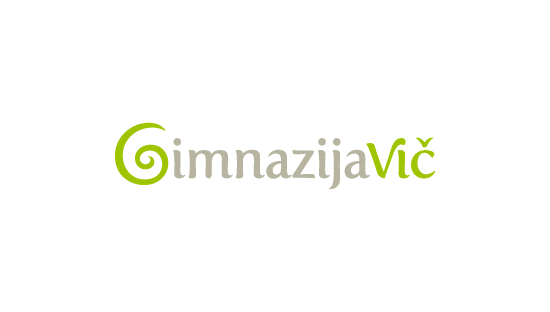 Gimnazija Vič: Logotype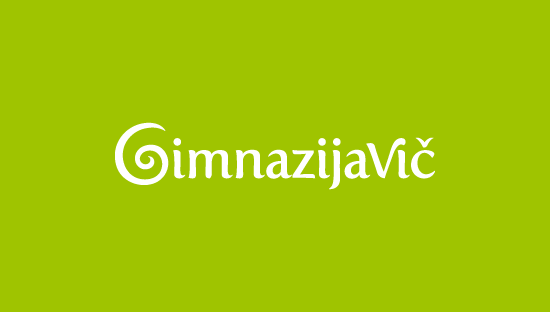 Gimnazija Vič: Logotype on dark background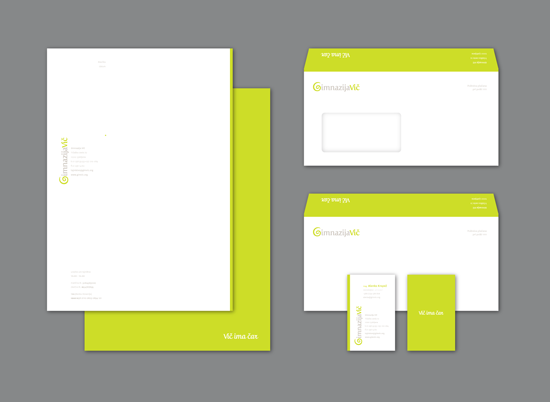 Gimnazija Vič: Letterheads, Envelopes and Cards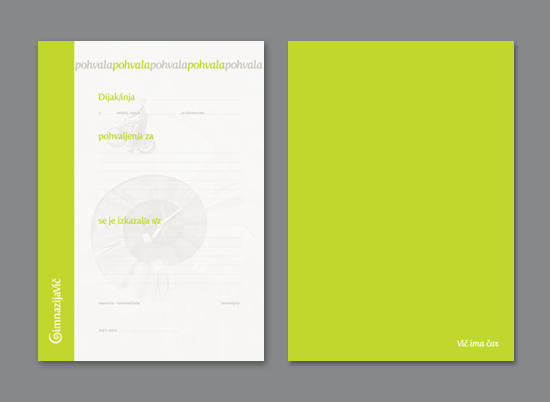 Gimnazija Vič: Good student certificate